Well Drilling Contractor in Clallam County, WA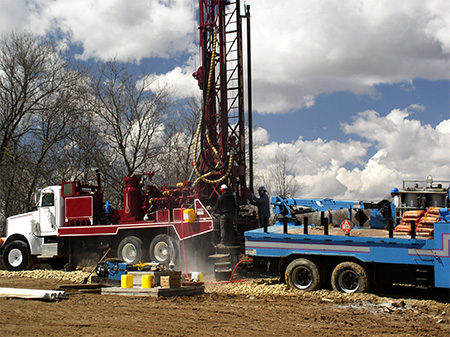 Tillia Well Drilling, Inc. is the company to call when you need a well drilled, repaired, decommissioned or serviced. When it comes to water wells, we do it all—even the services that other contractors just don't offer!
Let us show you why we've been the foremost well drilling service in Clallam County, WA for more than two decades. Contact us today for a free estimate.
Complete Well Service, From Drilling to Decommissioning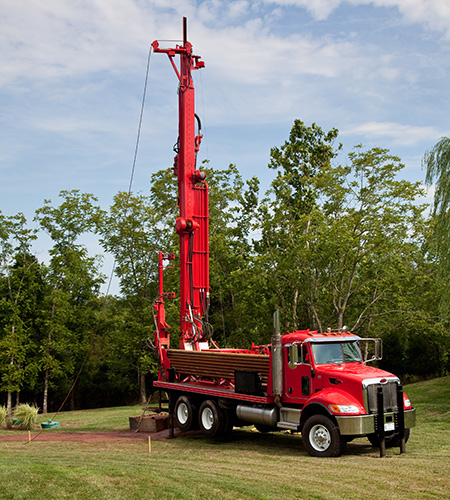 Running water is something we can take for granted, until something goes wrong! That's why it's so important to make sure your water well is being drilled, serviced and repaired by a qualified professional. Hiring the right well drilling contractor in Clallam County, WA can mean the difference between clean, safe, reliable water and chronic problems with your well. At Tillia Well Drilling, Inc., we aim to help you avoid the latter by providing just about any services your well may need to stay functional—including drilling and deepening wells or repairing and servicing them. Count on our experienced team to keep the potable water flowing smoothly in your home or business.
As a residential and commercial well drilling contractor in Clallam County, WA, we're also equipped to provide the peripheral services that other well contactors can't or don't. This includes test hole drilling for perc testing, as well as soil sample testing and more. We even offer well monitoring and decommissioning, ensuring the integrity of your well from beginning to end and at any point in between. We strive to be prompt and knowledgeable, giving our customers world-class service and the respect they deserve. It's why we've been the go-to choice for well services for decades! Give us a call if you need a new well drilled or an existing well serviced and we'll show you why we're consistently called upon for superior results.
Count on us for a free estimate on any well drilling project.
Our services are available to both residential and commercial customers.
We're fully licensed and insured for your protection and peace of mind.
We're proud to be a Woman-Owned Small Business.
Our locally-owned and -operated business has been serving the Olympic Peninsula for decades.
Get Well Services
If you need a well drilled, tested or decommissioned, give us a call! We'll be happy to provide you with honest, reliable service in whatever way we can.
Sequim, WA
Port Angeles, WA
Jefferson County,WA
Clallam County, WA